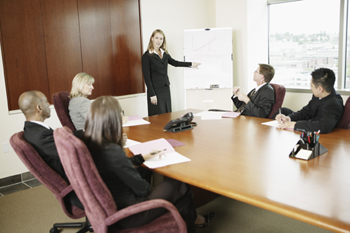 Our company, ANDREAS EFTHIMIOU REAL ESTATES AGENCY LTD, has a dynamic team of associates, specialised on the real estate's sector. Whilst creating this team we set certain targets, of which we are proud to say , have a high success rate. Our objectives are for each person or company that seeks to buy , sell or rent a property to be satisfied with our services. Achieving these goals comes through perserverance of our uncompromising principles.
1. Professionalism
Our associates are the keystone of our company. Lawyers, bankers, constructors and technical advisors, specialised on real estate, work as a team to provide multiple services to our clients.
2. Dedication
Each one of the team is fully dedicated to his work and never abandons efforts until the client's requirements are satisfied. Our mission starts with the expression of interest but it does not end with the conclusion of the sale. We always stand by our clients and support them, even after the transaction has been completed.
3. Creativity
For us, there is no such thing as an unresolved problem with regard to a property. Every order given by our clients is a challenge for us. In the real estate market, we have gained the reputation of finding solutions even to the most complex problems, thanks to our profound knowledge and expertise.
4. Adaptability
The real estate market is changing at a fast pace, thus we are continually reacting and adapting to these changes. We use modern technical means for the presentation of our properties and these can be seen in our website where we also provide detailed descriptions of the available properties. We hope therefore that you find it interesting and we look forward to meeting you in person, in order to provide our services to you.
Andreas Efthimiou
Director